Services
YOU DREAM, WE MAKE IT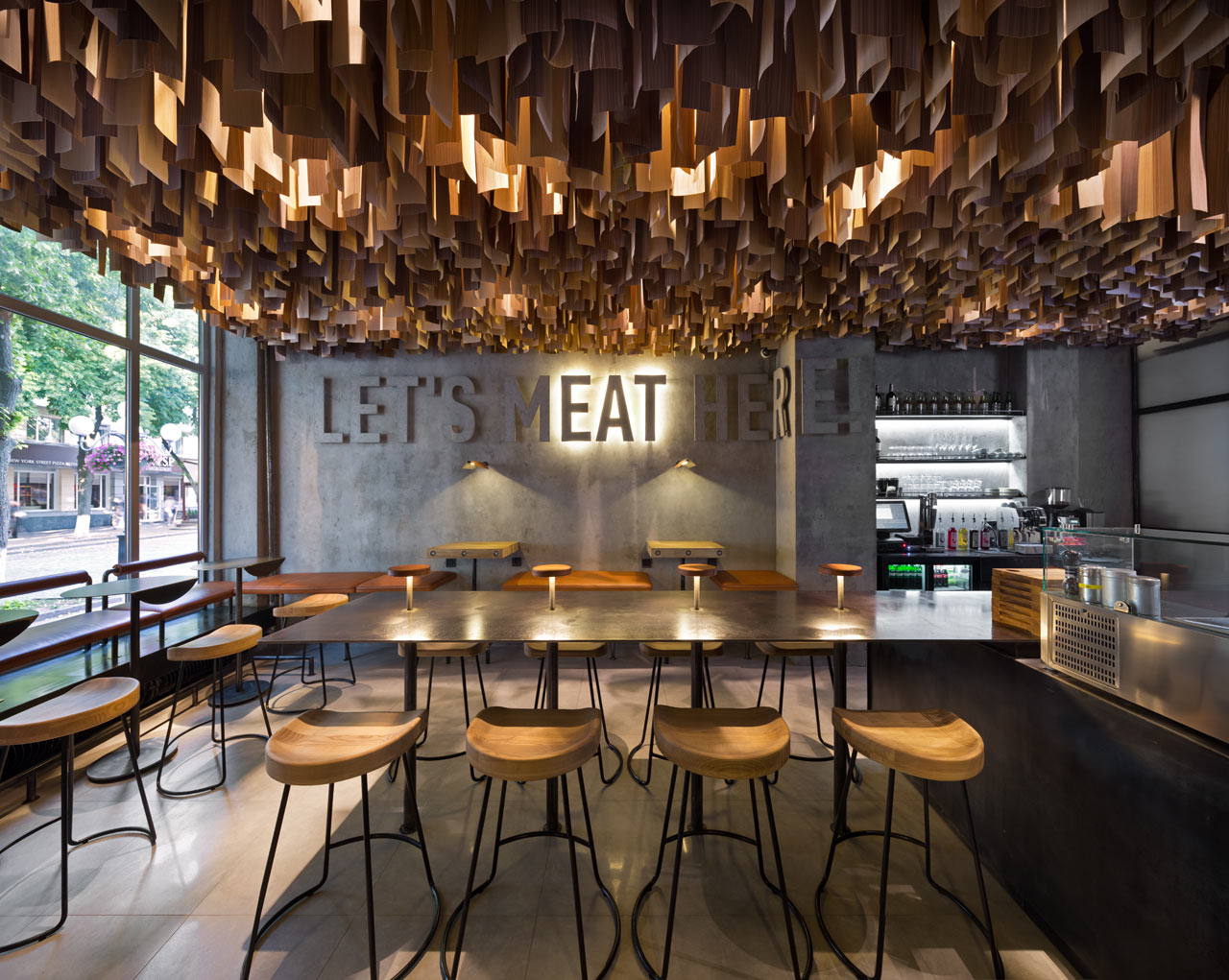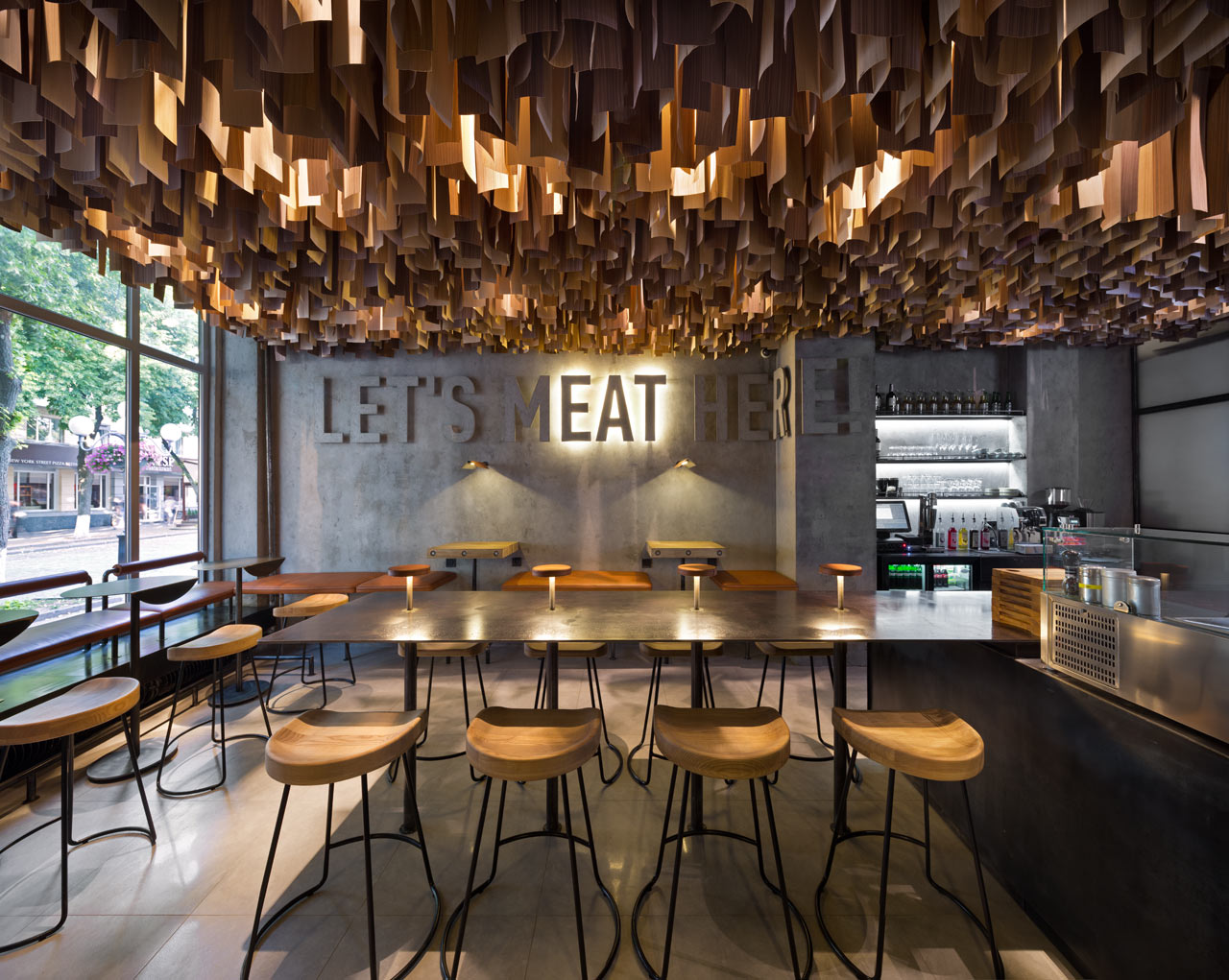 Construction
We have a specialized team of technicians and project managers able to address the entire execution process.
Remodeling
We have a team fully dedicated to remodeling offices, restaurants and retail space, large or small interventions.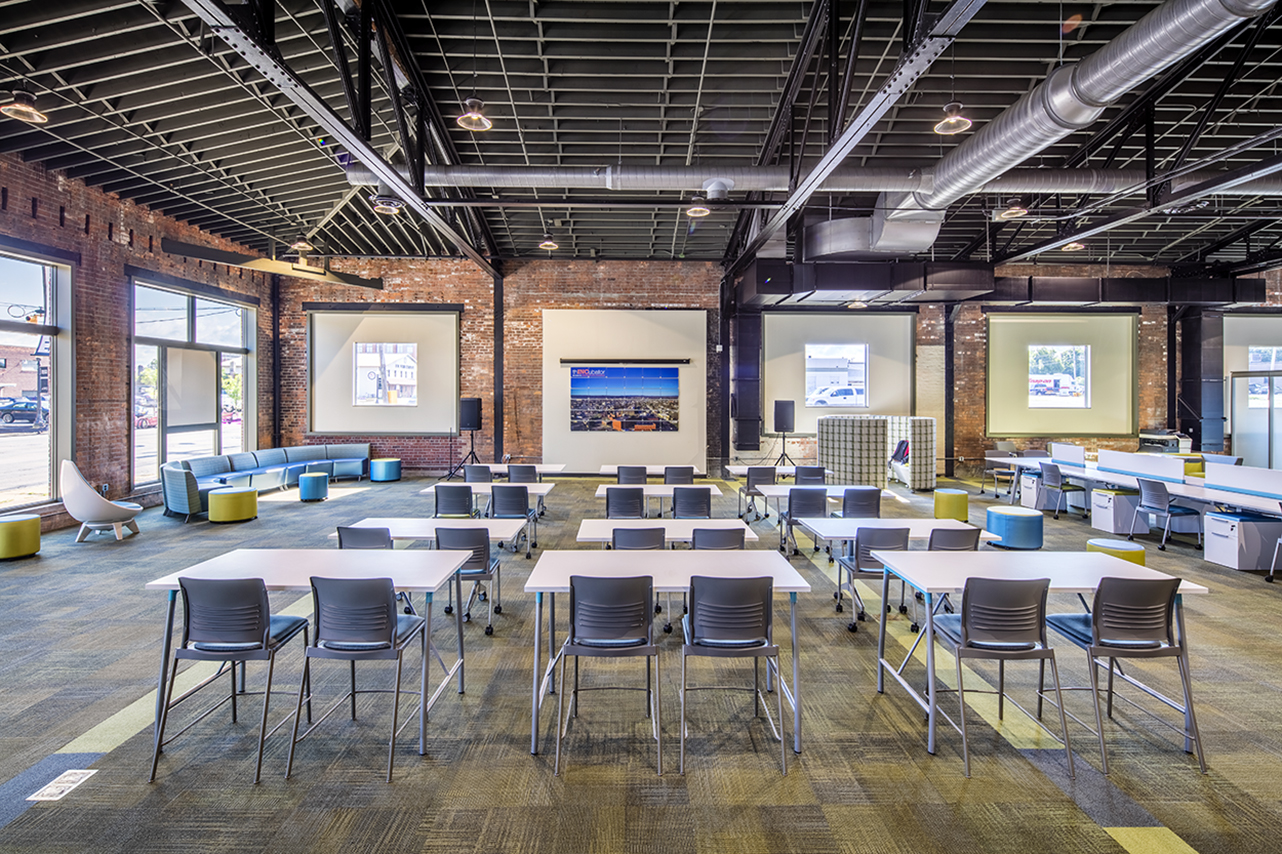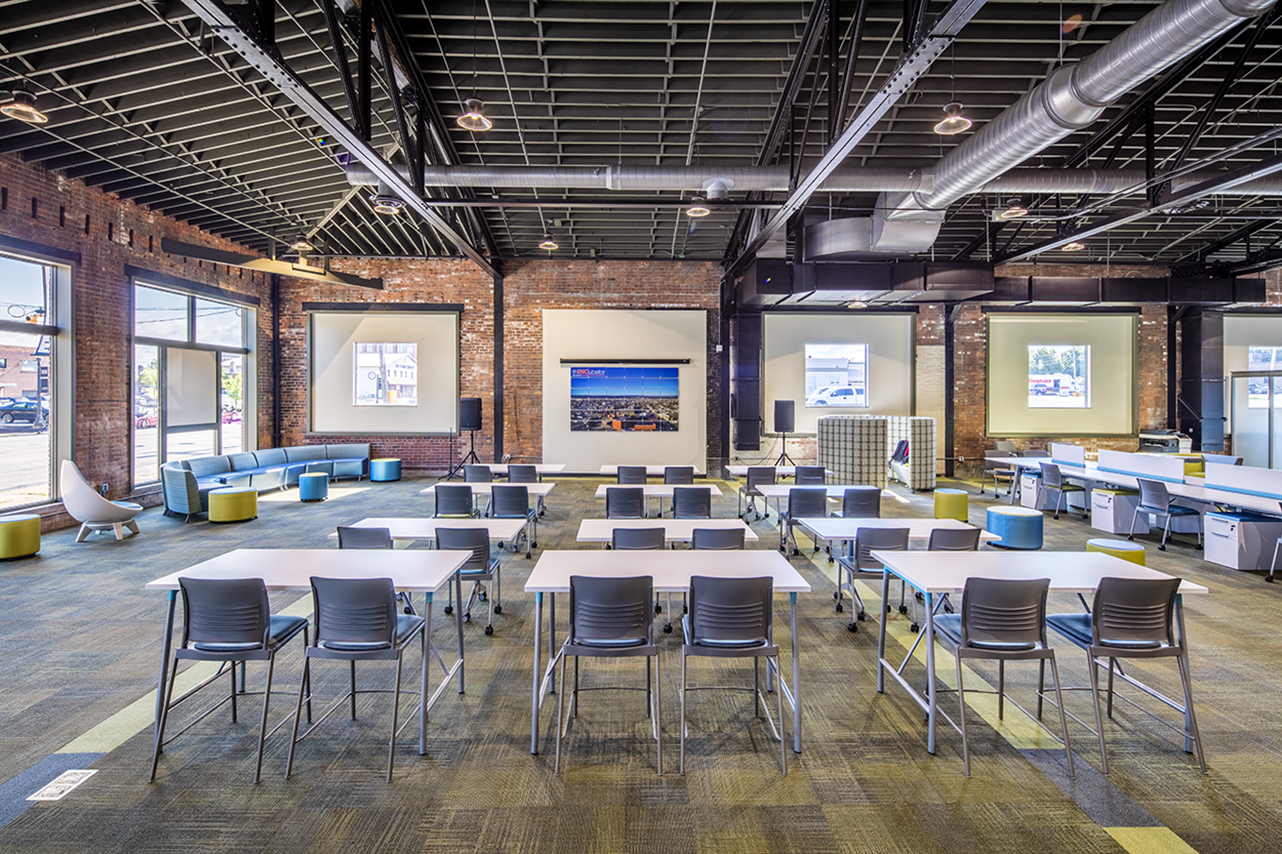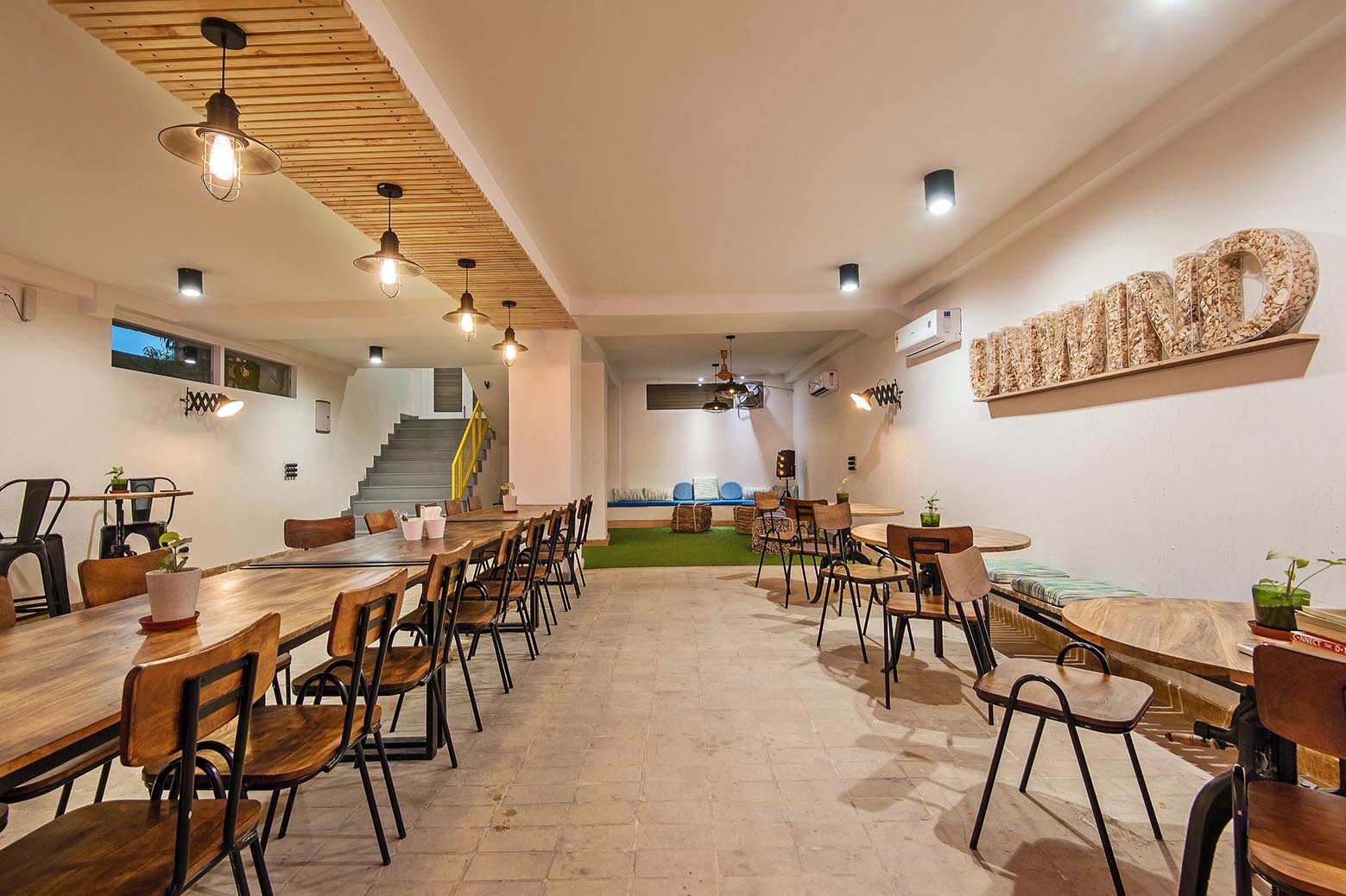 Design
We offer integral solutions that meet the client's needs, at home or in your company.